Computing For The Good (C4G)
For the summer of 2020, the computer science department at Colorado School of Mines put together a new internship program for high school and community college students.
Being able to utilize technical skills, work collaboratively, and communicate well in teams are vital and essential traits of successful computer scientists. However, these aspiring students accomplished more than that; they utalized this powerful combo of skills to make a positive impact on society.
Computing for the Good is "an organization of technologists, designers, and thinkers passionate about maximizing the benefits of technology and mitigating its harms" (cs4good.com). Using this mindset, CS@Mines' summer interns completed a 5-week project, of their choosing or one provided, to represent the intersection of technology and social impact. The engagement with guest speakers, Mines undergraduates and faculty, allowed student participants to expand their realm of knowledge and imagination.
CS@Mines was enthusiastic about this "real-world" opportunity for students to be exposed to teamwork and new ideas to better the future, and its excited to present the completed work of our Summer 2020 participants!
Schedule
Dates
Weekly Meetings (Mon @ 9am)
Individual Teams
Documents
June 15-19
Overview of C4G workflow (need to have a weekly meeting with Mines students)

Intro to Agile and Waterfall

Overview of potential languages for projects (Javascript for web, python for application, C++ for backend etc.)

Guest Speaker: Tracy Camp, PhD
Brainstorming for projects or pick a Mines project suggestion

Email Christine and Collette to get project confirmed

Decide agile or waterfall

Create overall project objective
Project Suggestions

Guest Speaker: Tracy Camp, PhD Profile
June 22-26
Talk about Architecture/Design

Guest Speaker: Wendy Fisher, PhD
Begin working on project

Assign team roles

Set mini-goals and deadlines
Guest Speaker: Wendy Fisher, PhD Profile
June 29 - July 3
Ethics discussions
Technical assistance from Mines faculty and students as needed

(9:30 am) Guest Speaker: Tom Williams, PhD
Continue to work on project

Incorporate ethics into project
Guest Speaker: Tom Williams, PhD Profile
July 6-10
Testing and reflecting

Expected cases, edge cases, invalid inputs

Guest Speaker: Jennifer Ryan
Update goals and track progress

Work on project

Test, reflect, and improve project
Guest Speaker: Jennifer Ryan Profile
July 13-17
Delivery to client/audience

Suggestions for improvement

Guest Speaker: Richard Blumenthal, PhD
Work on final presentation

Complete peer/self evaluations
Peer Evaluation Form
July 22
Final Presentations (3pm - 5pm)
 
 
Guest Speakers
Tracy Camp, PhD
Tracy Camp is a Full Professor and Head of the Department of Computer Science at the Colorado School of Mines. She is the Founder and Director of the Toilers (http://toilers.mines.edu), an active ad hoc networks research group.
Dr. Camp joined as a guest speaker the week of June 15-19
Dr. Camp presented on introductions and greetings to the Computing for the Good team!
Wendy Fisher, PhD
Wendy Fisher is a professor at Mines in the computer science department, where she teaches python sensor systems, programming concepts, data structures and data science.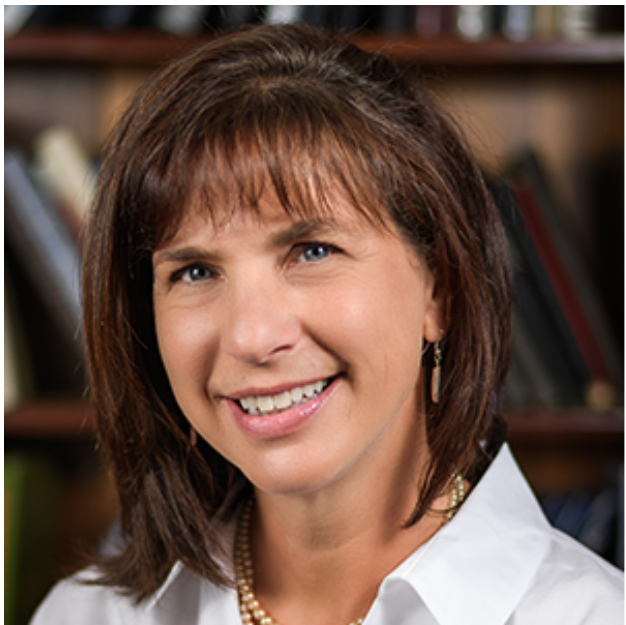 Dr. Fisher joined us as a guest speaker the week of June 22-26
Dr. Fisher spoke about general software architecture and design, and how to figure out what will work best for your project.
Tom Williams
Tom Williams is an Assistant Professor of Computer Science at the Colorado School of Mines, where he directs the Mines Interactive Robotics Research Lab.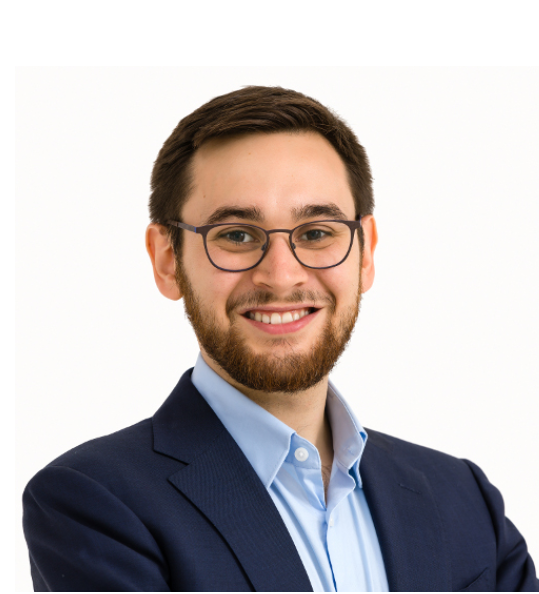 Dr Williams joined us as a guest speaker the week of July 29-July 3.
Dr. Williams spoke about how computer science can be combined with other areas to design morally competent robots
Jennifer Ryan
Jennifer is an experienced Software Engineer with a demonstrated history of working in telecommunications, application development, and high performance computing. She has recieved a recent Master's degree in Computer Science from Colorado School of Mines, which focused upon high-performance computing, computer vision, machine learning, and networking. Currently, she is a software engineer at Google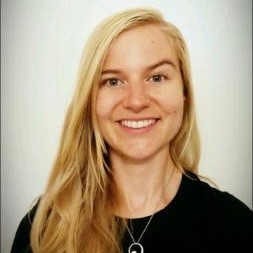 Jennifer joined us as a guest speaker the week of July 6-10.
Jennifer spoke about testing software and more.
Richard Blumenthal, PhD
Dr. Blumenthal is the head of the Computer Science Department at Regis University. Prior joining Regis, Dr. Blumenthal worked in Artificial Intelligence research at AT&T Bell Laboratories and US West Advanced Technologies. He also developed workflow and e-commerce applications for various businesses. Dr. Blumenthal has a Ph.D. from the University of Colorado in Boulder, Colorado, where he developed workflow technology for supporting unstructured activities.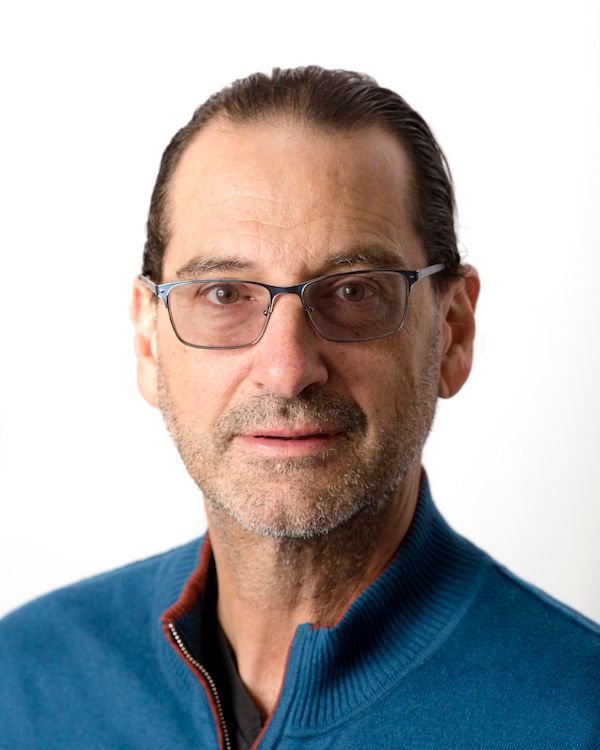 Dr. Blumenthal joined us as a guest speaker the week of July 13-17.
Dr. Blumenthal spoke about SIGCAS Newsletter editor, ACM National Computing for Social Good Activities and his experience in the computer science field, as well as other computing for the good programs.
Expectations
As CS@Mines launched the first ever Computing for Good project, we were thrilled to see all the wonderful projects the summer interns created. The overall goal for each project displays the intersection between technology and social impact. With guidance from Mines undergrads and faculty, each team had their own undergrad Mines lead. From technical skills to teamwork strategies, CS@Mines was committed to making a memorable, challenging, fun summer experience! Each group presented their final project during the sixth week to the CS@Mines summer team. The group demonstrated:
Project Objective
Design Process
Team Framework
Weekly Goals
Takeaways from Guest Speakers
Integration and Consideration of Ethics
Biggest Challenge
Greatest Self-improvement
End Product
As creativity is one of the main aspects within thier summer project, each group was be able to take their project in their own direction. We were proud to see all of the amazing things each CS@Mines summer intern team has created!
Teams Leads
Keith Danielson
Mines Undergraduate Student, BS. Computer Science, Focus in Data Science 2022
Project : Mental Health Tracker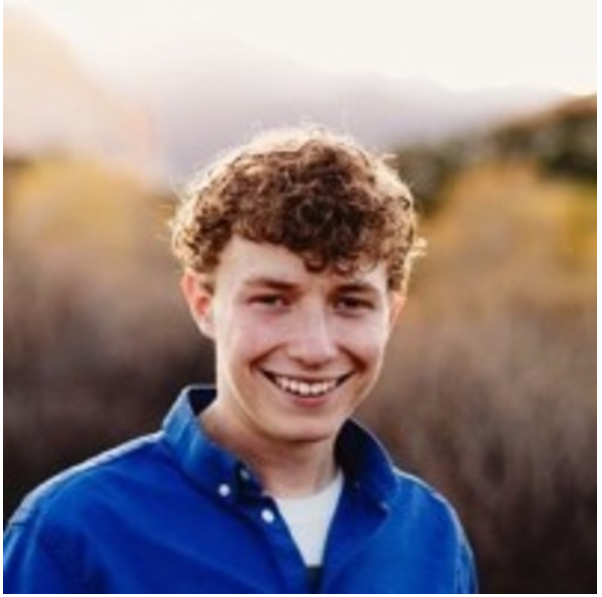 Kevin Grant
Mines Undergraduate Student, BS. Computer Science, Focus in Computer Engineering 2022
Project : Sentiment-Aware Micro-Journaling App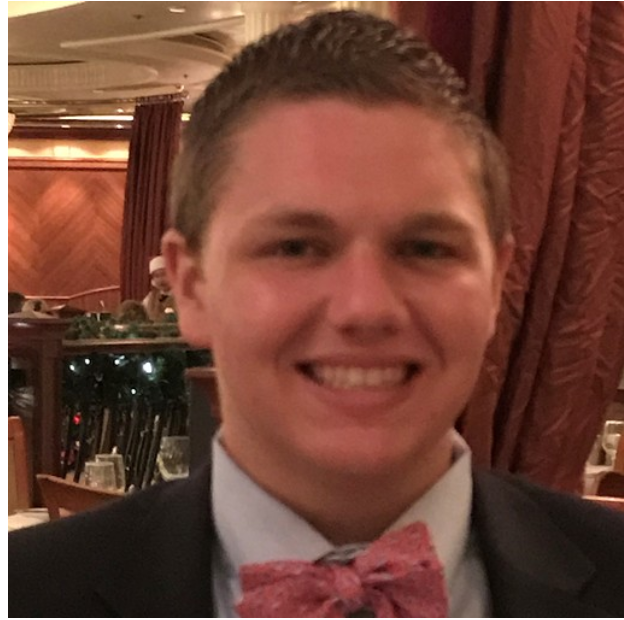 Collette Haberland
Mines Undergraduate Student, BS. Computer Science, Focus in Data Science 2022
Project : Carbon Footprint Calculator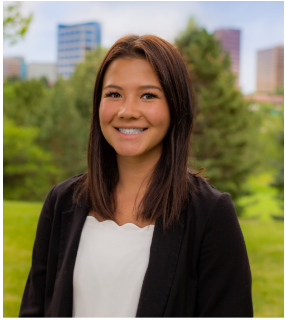 Elija Mt. Castle
Mines Undergraduate Student, BS. Computer Science 2022
Project : Audio Translating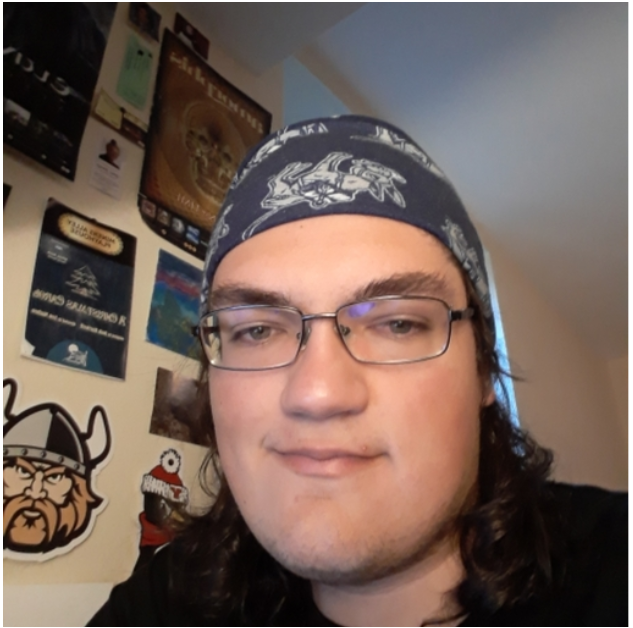 Heather White
Mines Undergraduate Student, BS. Computer Science, Minor in Business/Entrepreneurship 2022
Project : Non-Profit Website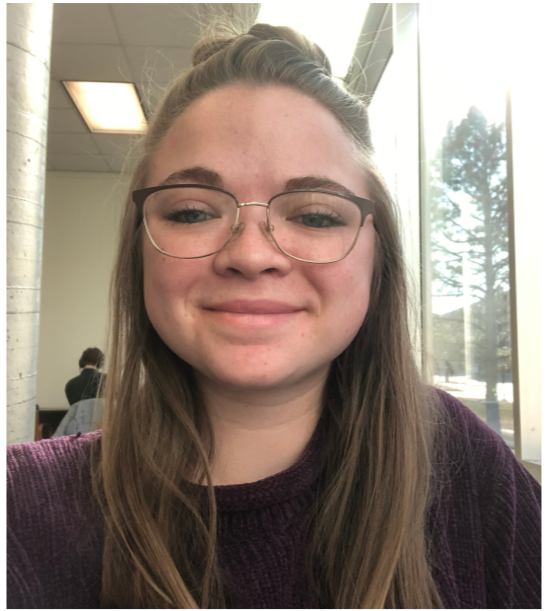 Christine Liebe, PhD
Postdoctoral Fellow, CS Education Research
C4G Falculty Advisor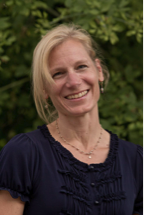 Collette Haberland
C4G Mines Student Advisor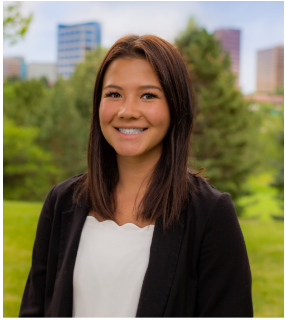 2020 Projects
Mental Health Tracker
Team name : [insert group name]
"Our goal is to create an application focused on personal growth that tracks mental health over a long period of time. It will be customizable based on the user, and have the ability to supply resources for users to find the assistance they need."
Sentiment-Aware Micro-Journaling App
Team name : Sentiment
"We would like to create a micro-journaling app which collects brief journaled fields from the user via a mobile or web application, then identifies temporal patterns regarding sentiment and predicts times of day in which certain sentiments arise, either for analysis by the user or for the app to provide sentiment boosters via push notifications."
Carbon Footprint Calculator
Team name : Carbonators
"Our goal is to design software that takes input of electricity and natural gas usage and then calculates an individual's carbon footprint. With this information, it recommends ways in which individuals can work to lower how much carbon they contribute to world."
Audio Translating
Team name : Voicelle
"We are developing a free opensource tool to transcribe videos for the hearing impaired. This tool would time when voices begin and end and convert to timed audio transcriptions for video sites, e.g. Youtube."
Non-Profit Website
Team name : Coders for Social Service (CSS)
"The goal of our project is to successfully connect with a local non-profit who is in need of a website, or an update to their website. We will then update and develop a new website for our non-profit. This will help our community to know more about the non-profit, as well as achieve a seamless communication network for them."