Welcome to Cyndi's page
I live in Buena Vista, CO and I'm crazy about cats.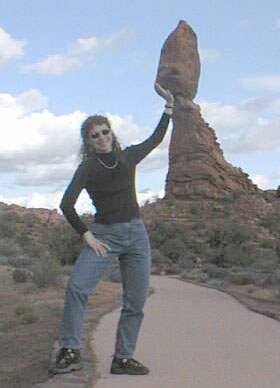 My Favorites
My favorite restaurant is: House Rock Kitchen
My favorite activities are:
My favorite haiku

You step in the stream,
  but the water has moved on. 
    This page is not here.

Get Organized
Things I need to do this week:
Teach a workshop

Review the pre-work
Be sure everyone understands lab set-up
Cover the material

Go to a play

Buy tickets
Make dinner reservation

Visit friends
---
We will do something with this...
but not now!